Openings
Is sophisticated plugin for Autodek® Revit® . It automatic create height of the opening. Bottom and top face of rectangle opening, axis height of circle opening.
You can get absolute and relative height of the openings and insert to the Tag
The opening is always visible in Plan if is the under or above from cut Plane - You can't look over any opening as you see in video
Units system : Metric and Imperial
Language : English
Compatible with BIM Autodesk® Revit® 2019, 2020, 2021, 2022
Benefits
Eliminate errors.
You save several hours
Easy trasfering data between civil engineer to structural engineer as DWG
Easy to use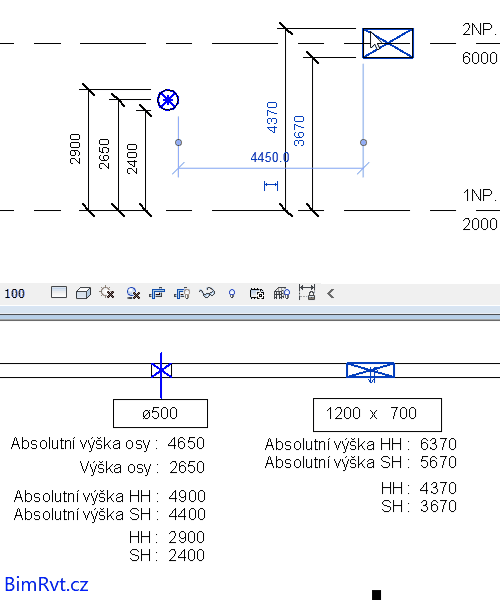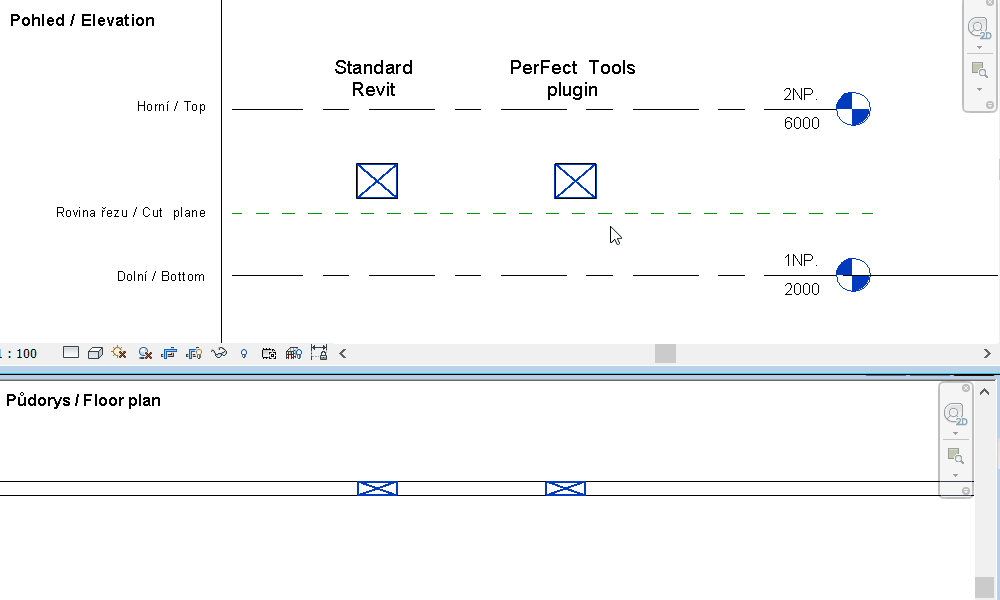 Prostup lze přesouvat a vždy bude mít aktuální spodní a horní hranu - jak absolutní tak i relativní hodnoty
Ve vloženém podlaží bude prostupy vždy vidět ať je nad či pod rovinou řezu. Díky tomu se nestane ,že otvor nepředáme statikovi při exportu do dwg.
Můžeme vložit popisku s uvedenými výškami.